Waterproof Impresa Smoky Oak
Do you have a question about this product?
Our employee is happy to help you find the right product
Floor Specs ;)
.. this new laminate series from Ambiant called Impresa has a Pressed bevel, most laminate floors have a v-groove (v2 or v4), this is the space between the planks. This laminate floor also has this, but is barely visible, which makes it look like the floor is one whole. Want to experience the color first? Request your samples for free, you can do that here.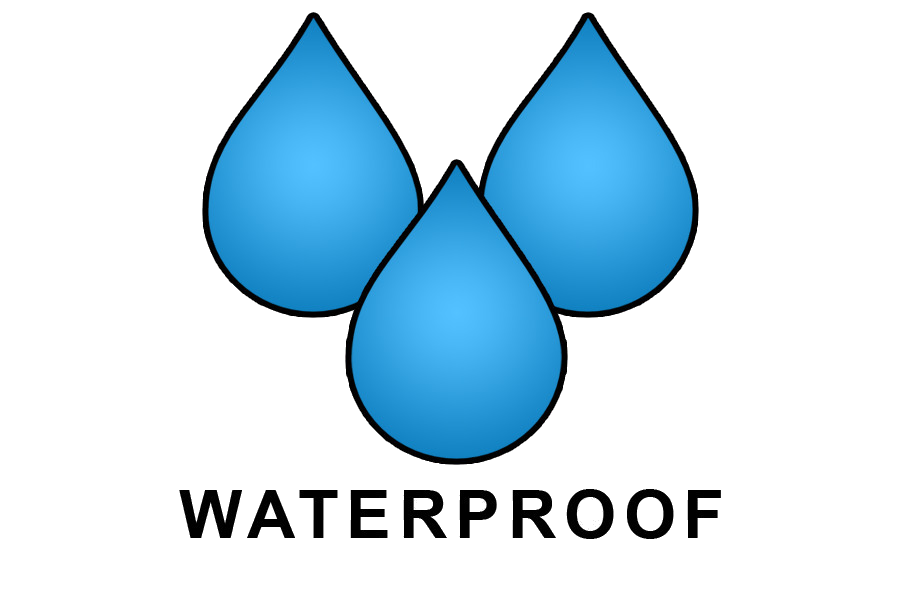 This floor is water resistant and can take a beating.
This Impresa floor is available in 4 different colors, view all colors here.
Total thickness (mm) 8
Suitable for underfloor heating Yes
Width (cm) 32
Number of panels / pieces per pack 5
Heat transfer resistance (m² K / W) 0.08
Consumer use class 23 - heavy residential use
Use class project 33 - heavy contract use
Residential Use Guarantee (years) 35
Fire classification Bfl-s1
Surface structure true-to-life structure (EIR)
Number of sides V-groove 4 sides
Click connection Angle-angle - Pressed bevel